I'm afraid there's no way to be cool and suave about this. I'm on the shortlist for the Carnegie Medal!
As a result I'm currently this: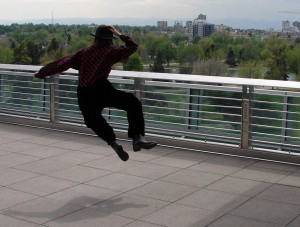 And a little bit this: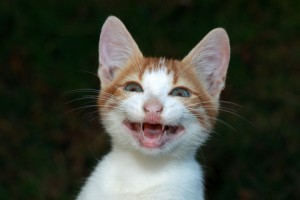 The other (brilliant) books on the shortlist are these:
When Mr Dog Bites by Brian Conaghan
Apple and Rain by Sarah Crossan
Tinder by Sally Gardner and David Roberts
The Fastest Boy in the World by Elizabeth Laird
Buffalo Soldier by Tanya Landman
The Middle of Nowhere by Geraldine McCaughrean
More Than This by Patrick Ness
I'm very excited by the Carnegie Shadowing Scheme. Right now, thousands of reading groups all over the UK are getting ready to "shadow" the Carnegie by reading all the books on the shortlist, so that they can discuss which book they think should win.
Meanwhile, an elite film crew of two has just visited to film me in my lounge!
I don't usually do well with film cameras. As soon as I'm in front of one, I forget how to move or talk like a human, and become a weird, stilted marionette. My visitors did a good job of putting me at my ease, however, and I mostly managed not to stare at the cameras. We'll just have to see how the film looks when it's up on the Carnegie website!